Most useful customer reviews
David Hancock
Reading
Apple iPhone 6
13 augusti 2016
Work perfectly and are reliable - so far
I have bought non official Apple cables previously and they have stopped working after around 6 months. These fit much better and the pins look stronger. Optimistic that the extra money is worth it
Ramsay Bruce
Glasgow
I phone lightning cable
30 januari 2016
Cable
Cable works well.
Ibrahim
Unknown
Samsung Galaxy S6
26 januari 2016
Just for Apple user :)
This is the official usb charge for Apple, good price, fast shipping. I'd advise you to get it.
26 Recensioner
|
Skriv en recension
---
Mer information


Denna genuina 1 meter långa appla USB 2.0 kabel ansluter din iPhone, iPads och iPods med Lightning kontakt till din datos USB-port för effektiv laddning och synkronisering eller en USB adapter som gör att du kan ladda genom eluttaget.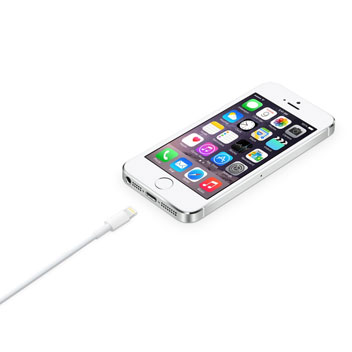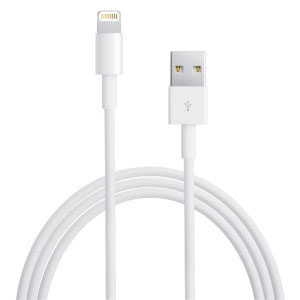 Designad för anslutning av Apple Lightning till enheter som stödjs av USB
Designad för att ansluta Lightning-enheter, inklusive iPhone 5, 5C, 5S, 6, 6 Plus, 6S, 6S Plus, iPad Mini 2, iPad 4 and iPad Air till en USB-laddare eller USB-port.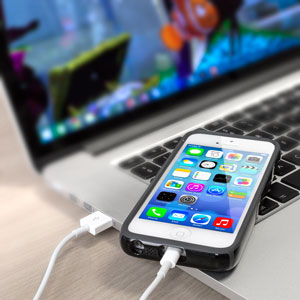 Tillåter samtidig laddning och synkronisering av din Lightning enhet
Dessa kvalitetskablar gör att du kan ansluta din Lightning-enhet till din laptop för att ladda din telefon och/eller synkronisera data samtidigt.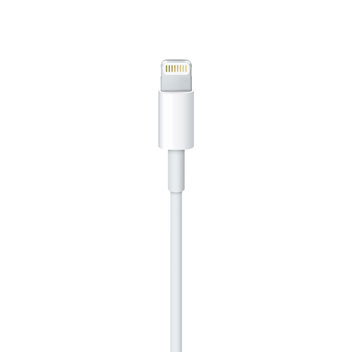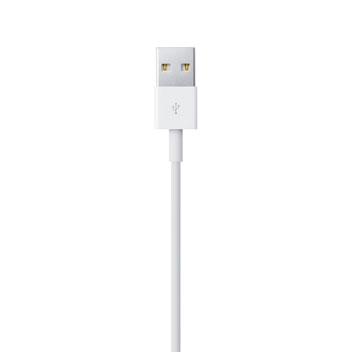 Kompatibel med iOS 7
Denna officiella Lightning till USB Sync & Laddningskabel är helt kompatibel med iOS 7. Inga varningsmeddelanden dyker upp, du får bara en problemfri laddning.
Officiell Apple Produkt
Eftersom detta är en officiell Apple produkt kan du vara säker på att du får den högsta kvalite och att den är fullt kompatibel med din Lightning enhet.
Tekniska specifikationer: