Most useful customer reviews
6 April 2016
It's not good
Slim sexy and cool but my first one broke and my second one just did so keep your money and get a better one! Cause this isn't worth the money!
6 Recensioner
|
Skriv en recension
---
Mer information



Aluminium baksidan ger en attraktiv, snygg finish
Den bakre delen av Olixar skalet her en slående aluminiumplåt som sektioneras av med silver beslag. Detta ger ditt skal en attraktiv snygg finish. Den fantastiska designen låter ljuset lysa från ytan och avslöja vad en premie fall verkligen är.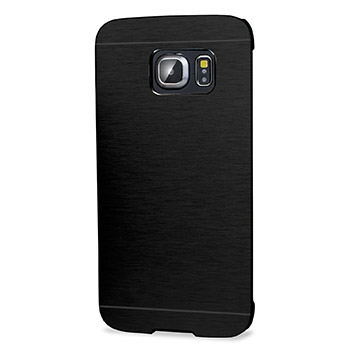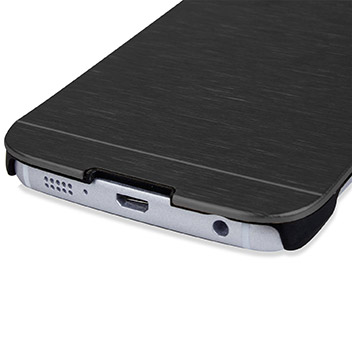 Skyddande skal av polykarbonat
Olixar Aluminium serien presenterar ett polykarbonat inner-skal som sveper runt din Samsung Galaxy S6 Edge för att hålla den säker och trygg i alla lägen. Det tåliga, lätta polykarbonatet gör Aluminium skalet från Olixar till en tillförlitlig lösning för att skydda din Samsung Galaxy S6 Edge från yttre påverkan.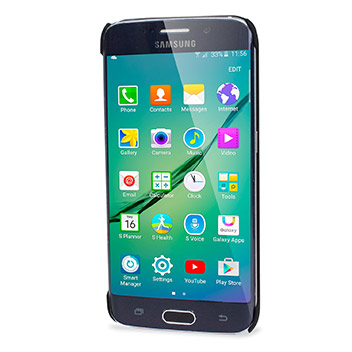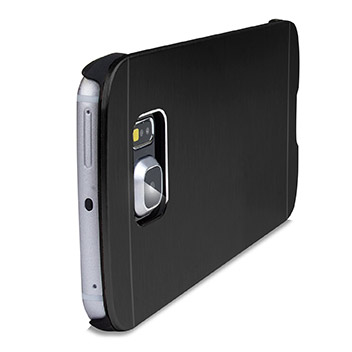 Håller din Samsung Galaxy S6 Edge tunn och lätt
Tack vare den smala aluminium-serien designen så kommer din Samsung Galaxy S6 Edge inte medföra något ytterligare och oönskad bulk. Skalet hjälper till att hålla din Samsung Galaxy S6 Edge tunn och lätt som den var avsedd att vara.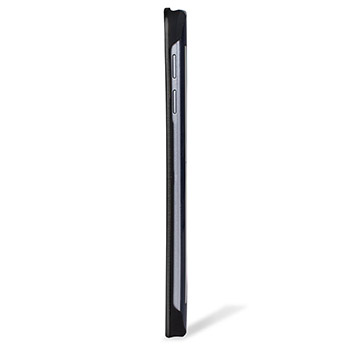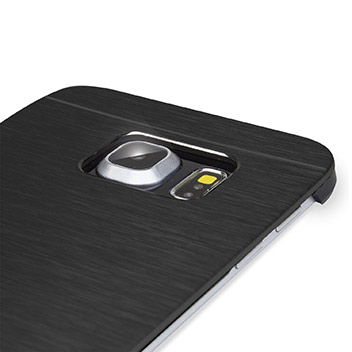 Tillgång till alla portar och funktioner
Optimerad för funktionalitet ab detta skal så har du full tillgång till alla Samsung Galaxy S6 Edge cut-outs och funktioner. Aluminium skalt presenterar öppna profiler för laddningsport, kamera, knappar och hörlursuttaget för enkel användning.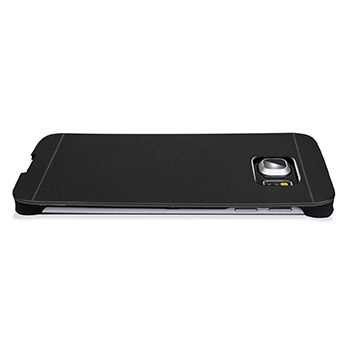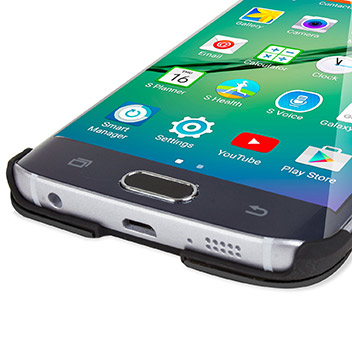 Qi trådlös laddning kompatibel
Olixar Aluminium Serien stöder fullt ut Samsung Galaxy S6 Edge nya Qi trådlös laddning funktion. Detta gör att Qi-aktiverade smartphone kompatibel med de många dockor och tillbehör som stödjer denna funktion. Så även med skalet på kan du ladda din telefon trådlöst med lämplig Qi kompatibla tillbehör.