Spigen Liquid Crystal Huawei Honor 8 Skal - Klar
Artikelnummer: L09CS20883
Produktnummer: 62061
Slitstark och lätt, Spigen Liquid Crystal serie för Huawei Honor 8 erbjuder ett premium skydd i en snygg och smal förpackning. Det noggrant utformade Liquid Crystal skalet är formanpassat för att ge din enhet en perfekt passform.
"It's a quality.product and fits the bill exactly perfect"
Most useful customer reviews
6 februari 2017
It's a quality.product and fits the bill exactly perfect
I tried buying locally for my new phone with no luck. I wanted a crystal clear case to show off my.phones sexy crystal blue colour mobilefun had one and delivered as promised on the day. It's a quality.product and fits the bill exactly perfect.
3 Recensioner
|
Skriv en recension
---
Mer information
Tunt och lätt skal


Spigen Liquid Crystal Skalet till Huawei Honor 8 är tillverkad av ett formanpassat polykarbonat, som håller din Huawei Honor 8 Lite smal och snygg. Den formanpassade skalet belyser Huawei Honor 8 snygg design perfekt genom att betona varje kurva och kontur vackert. Att den också är bulk-fri gör att skalet är otroligt lätt och att du knappt känner av det när det sitter på telefonen.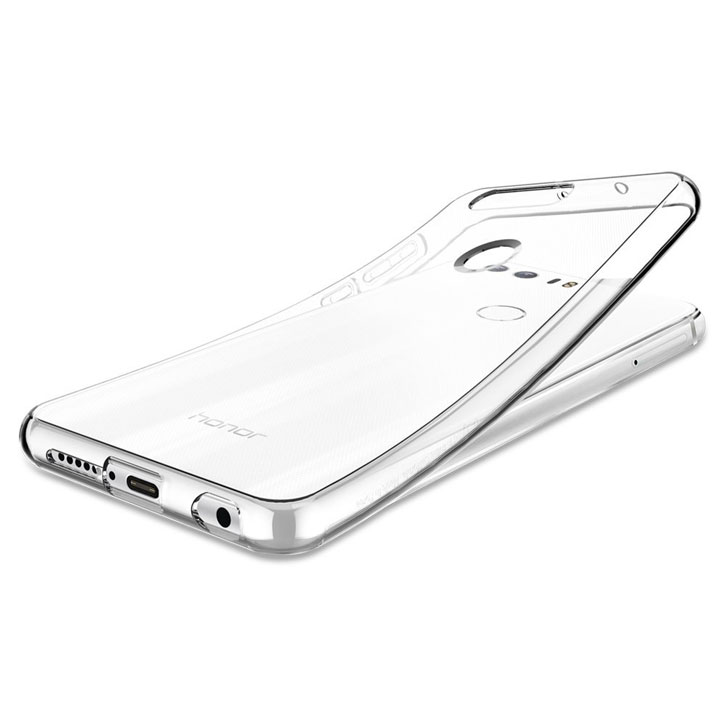 Tillverkat av premium polykarbonat för utmärkt skydd


Håll din nya Huawei Honor 8 säker från stötar och repor med Liquid Crystal skalet från Spigen. Premiumkonstruktion ser inte bara till att din Huawei Honor 8 förblir smal och bulk-fri, utan den håller även din enhet skyddad hela tiden från vardaglig användning och påverkan.
Uretanbeläggning, förhindrar missfärgning
Spigen Liquid Crystal skalet har belagts i en speciell uretan beläggning som förhindrar att missfärgning sker över tiden. Så inte bara kommer din telefon se helt ny, utan så kommer även ditt skal att göra.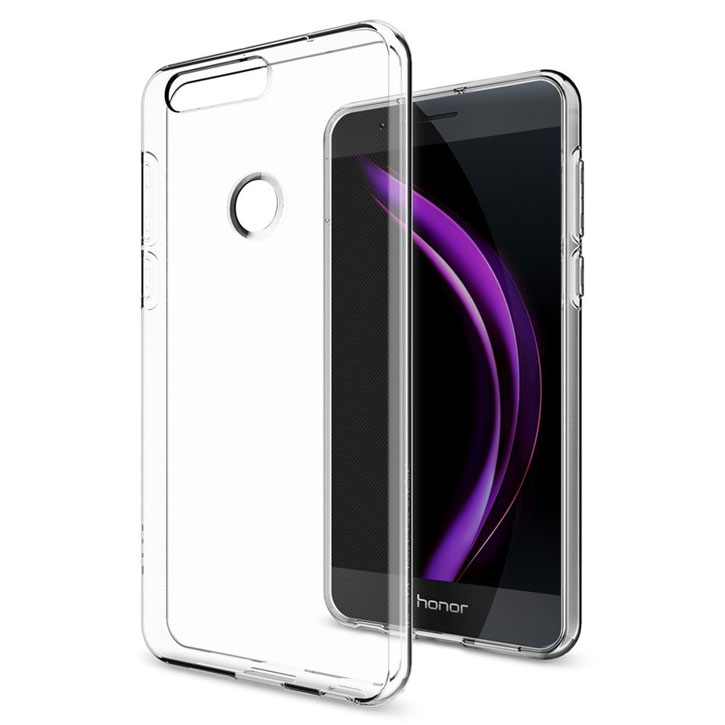 Tillgång till portar och funktioner


Liquid Crystal skalet optimerar funktionaliteten till alla Huawei Honor 8 portar och funktioner. Den tunna skalet har ytskärningar för laddningsporten, kamera, knappar och hörlursuttaget för enkel användning.