Most useful customer reviews
23 januari 2017
very Nice case
Very Nice case, I love it so much. it is very durable case, I drop my phone with this case many times and it is perfect to protect my phone many times. Even through I drop it over 1.5m. And it is very nice fit with my phone, very light and compact with it. it is valued this price.
9 Recensioner
|
Skriv en recension
---
Mer information
Tåligt TPU-skal med borstat metallinlägg
Skalet UAG (Urban Armor Gear) är utformat av ett starkt TPU-skal som har designats till att erbjuda en felfri passform och skydd. Det avslutas med en robust präglat metallinlägg och realistiska skruvar för ett armerat utseende.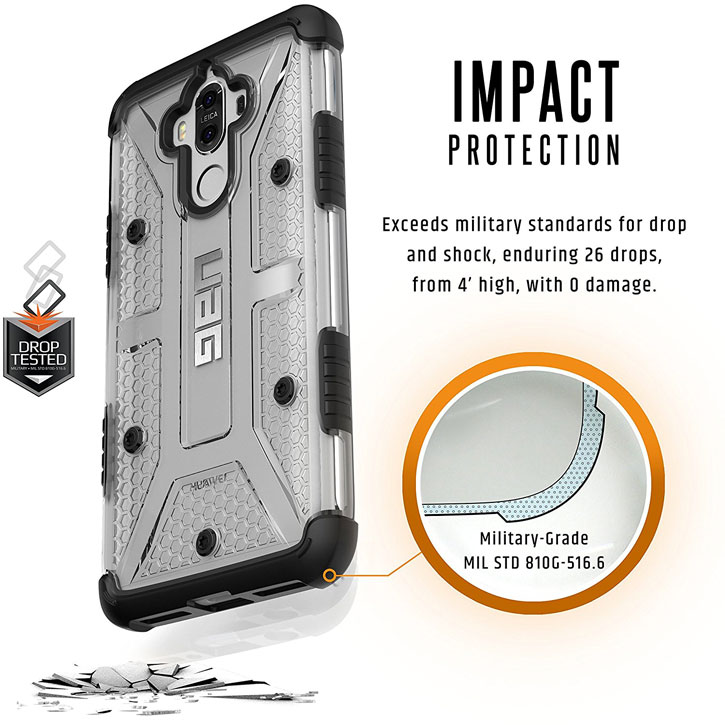 Utmärkt skydd och funktionalitet
Skalet UAG erbjuder full funktionalitet via speciella utskärningar för portar och funktioner. Det inkluderar utskärningar för kameran så att du fortsatt kan ta bilder.
Volymkontrollerna är skyddade av tunga TPU-knappar som är lätta att använda även när du bär handskar.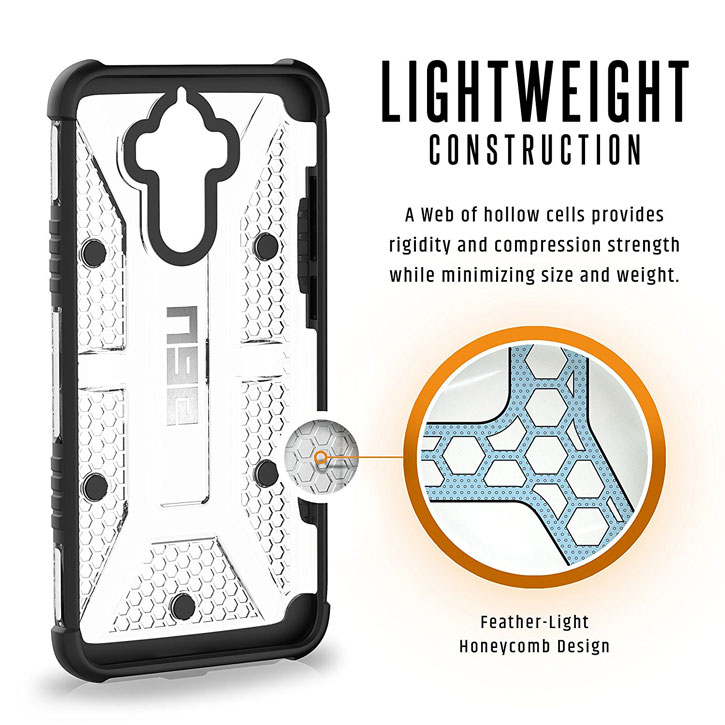 Förstärkt skal för extra skydd
De utsatta hörnen och sidorna hos din dyrbara Huawei Mate 9 får ett extra skydd med plasma skalet från UAG. Med den extra förstärkningen där det är viktigast, kan du ha fullt förtroende att telefonen kommer att överleva de flesta droppar oskadd.