Mer information
Integrated induction technology adds wireless charging functionality to your iPhone 7
The STK Qtouch Wireless Charging Case features built-in electromagnetic induction technology - so now you can charge your iPhone 7 cable-free. Simply set your device down while inside the Qtouch case and enjoy cable-free charging for your iPhone 7.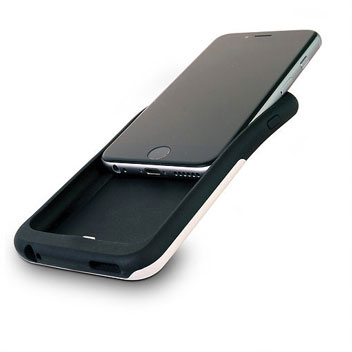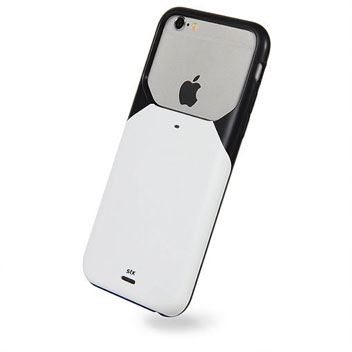 Sturdy build quality protects your iPhone while in the case
The Qtouch Qi & PMA Wireless Charging Case from STK has been designed to protect your iPhone 7 from bumps, drops and knocks - so you can enjoy your iPhone 7 without worrying about daily wear and tear.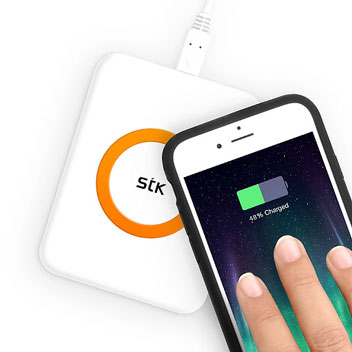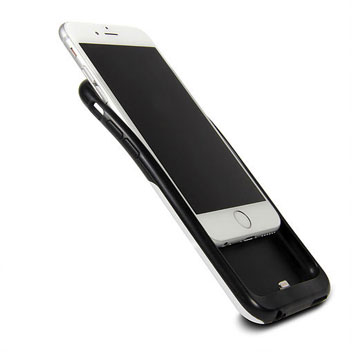 Works perfectly with Qi and PMA wireless charging solutions
The STK Qi & PMA Charging Case alone won't charge your phone, but once paired with a Qi or PMA Wireless Charging Pad - you can expect quick and intuitive charging by simply placing your phone on to a compatible wireless charging pad.
Sleek, elegant build complements your iPhone 7
You don't need to worry about sacrificing form to add function to your treasured iPhone 7, as the Qtouch case from STK perfectly complements the lines and contours of your device. Your iPhone 7 will look just as great in the case as out, but with the added bonus of wireless charging.
'Made for iPhone' certification
With the 'Made for iPhone' certification, you can be sure the STK Qi Wireless Charging Case is fully compatible with your device while also following strict Apple guidelines. This ensures the iPhone 7 wireless compatible case is of the very best quality, meeting all of Apple's performance standards.
Please note: wireless charging pad not included.