Mer information
Designad för att ansluta Type-C enheter till andra enheter som stödjs av USB

Kabeln är designad för att vara kompatibel med LG G6 och andra Type-C enheter, så att du kan ansluta dina Type-C enheter till andra USB drivna enheter, för att på så vis kunna sykronisera eller ladda.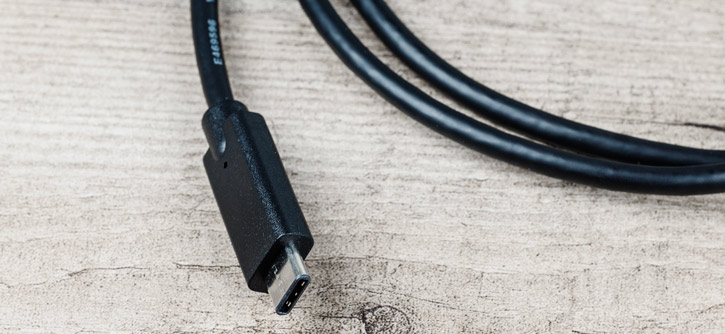 Tillåter samtidig laddning och synkronisering av dina Type-C enheter
Dessa kvalitetskablar gör att du kan ansluta din Type-C enheter till din laptop för att ladda din telefon och/eller synkronisera data samtidigt.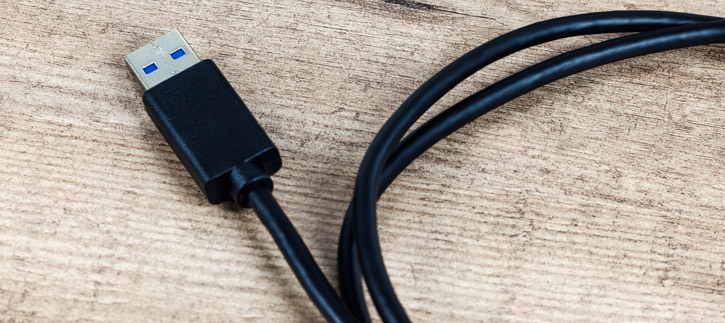 Kompatibel med en USB-laddare och PC

Med en vanlig USB-anslutning är den här kabeln kompatibel med en nätladdare som har en USB-ingång, samt bärbar dator ellerPC - så att du har full flexibilitet när det gäller din LG G6 laddnings behov.

Testad för att överensstämma med USB-A till USB-C standarder
Denna kabel har testats för att vara kompatibla med USB-A till USB-C-standarder. Icke-kompatibla kablar kan försöka dra så mycket som 3 ampere (3A), vilket skulle kunna skada den anslutna utrustningen eftersom de inte är kompatibla med denna höga effekten.
Nu behöver du inte ta risker längre. Den medföljande USB-C laddningskabelen har testats för att säkerställa att den är kompatibel med USB-A till USB-C standarder, och möter därmed 56kΩ motståndet som krävs för att skydda dina enheter
Find out more on our blog post: Looking for USB-C compliant cables? Here's how we test ours.
Technical specifications
Average rating 5,0 given by 1 customers | Skriv en recension
Shirley
Oxenford
4 September 2017
Great product and service
Easy to order, great prices. Fast delivery
Translated from English
0 out of 0 found this helpful
Did you find this review helpful?